Revolutionary Lawyering, Homeless Self-Organizing and Systemic Change: What COVID-19 has taught us and where do we go from here?
04/23/2021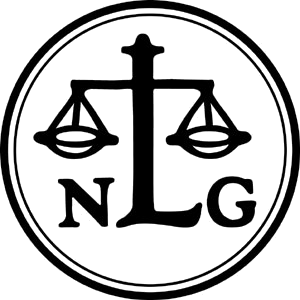 On the evening of April 23, 2021, the National Union of the Homeless and the Lawyers Guild Committee on Housing and Homelessness co-hosted a nationwide online gathering to discuss the intersection of law and the frontline struggle for housing during COVID-19 and beyond.
The focus of this gathering was the role of the progressive and revolutionary legal community within the process of the growing self-organization of the poor and unhoused as homelessness explodes and mass evictions loom. This was not a technical "how to" event, but a broader discussion of linking day-to-day "survival" work to the goal of systemic change and housing as a legal entitlement.
FinalReminder.HomelessUnionandLawyersGuildRevolutionaryLawyeringandCovid-19.pdf
For more information and to get involved contact: 2020nuh@gmail.com